Handsaws
We have handsaws for manual cutting of food products. We offer stainless steel handsaws and carbon steel or stainless steel handsaws blades. Designed for manual cutting of meat.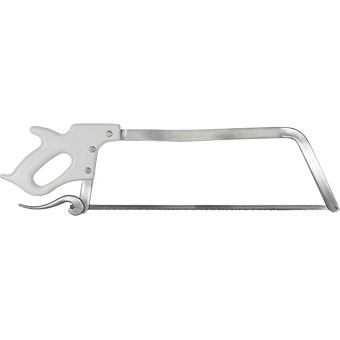 Handsaws (manual cutting)
Handsaws for manual cutting. Made of stainless steel with high-strength metal saw tensioner to replace the blades quickly and straightforwardly and ensure correct tension.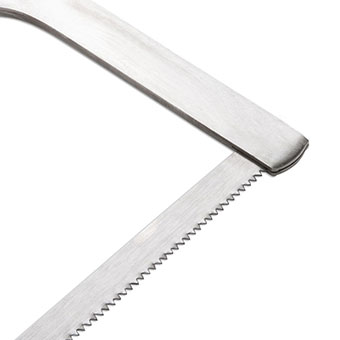 Handsaws blades (10 tpi)
Handsaws blades available in 11 mm and 16 mm widths. Handsaws blades also available in stainless steel for improved hygiene.
×
PLACE YOUR ORDER FOR HANDSAWS
Contact us for further details when buying MESI SAWS handsaws. Place your order or customise your purchase with one of our advisers; fill out the form, and one of our cutting experts will get back to you at the earliest opportunity.