Blades for the food industry
At Mesi Saws & Blades, we offer customised cutting solutions for the food industry.
Types of blades available
Discover the wide selection of blades and toothed bandknives for processing and cutting, manufactured with high-quality stainless steel, specific for each application, to guarantee optimal performance and results.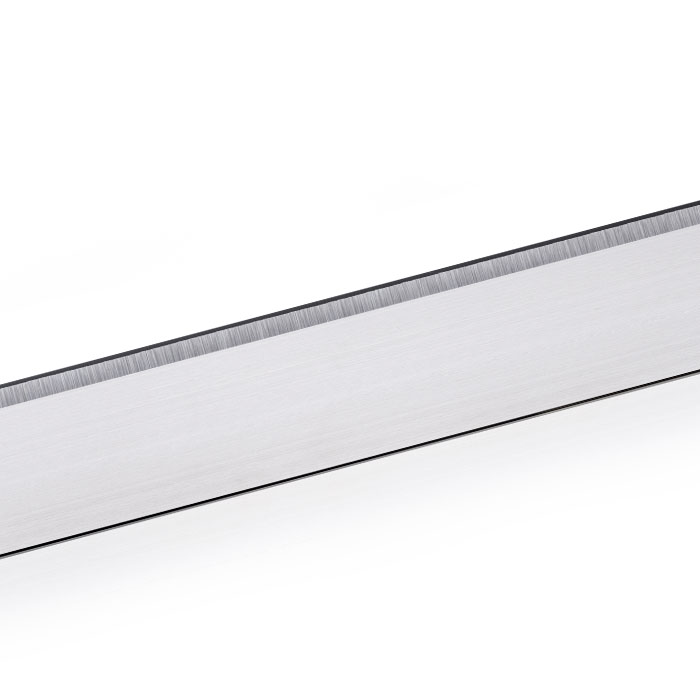 Peeler – skinner blades
Skinner blades made of stainless steel, tempered for maximum hardness and cutting efficiency.
Available in sizes 20×1.0, 22×0.7, 22×1.0 and 25×0.7.
Supplied with straight or safety cut for most machines on the market.
In 5-unit blister packs with the length printed on the blade.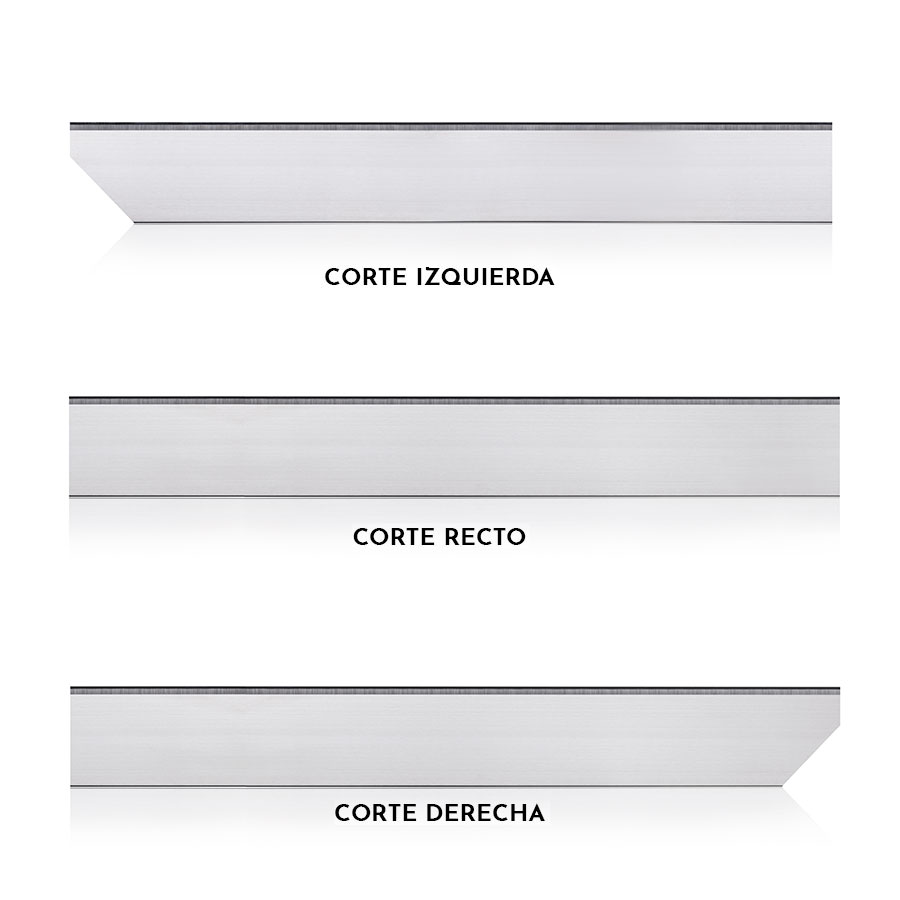 Dimensions: 22×0.7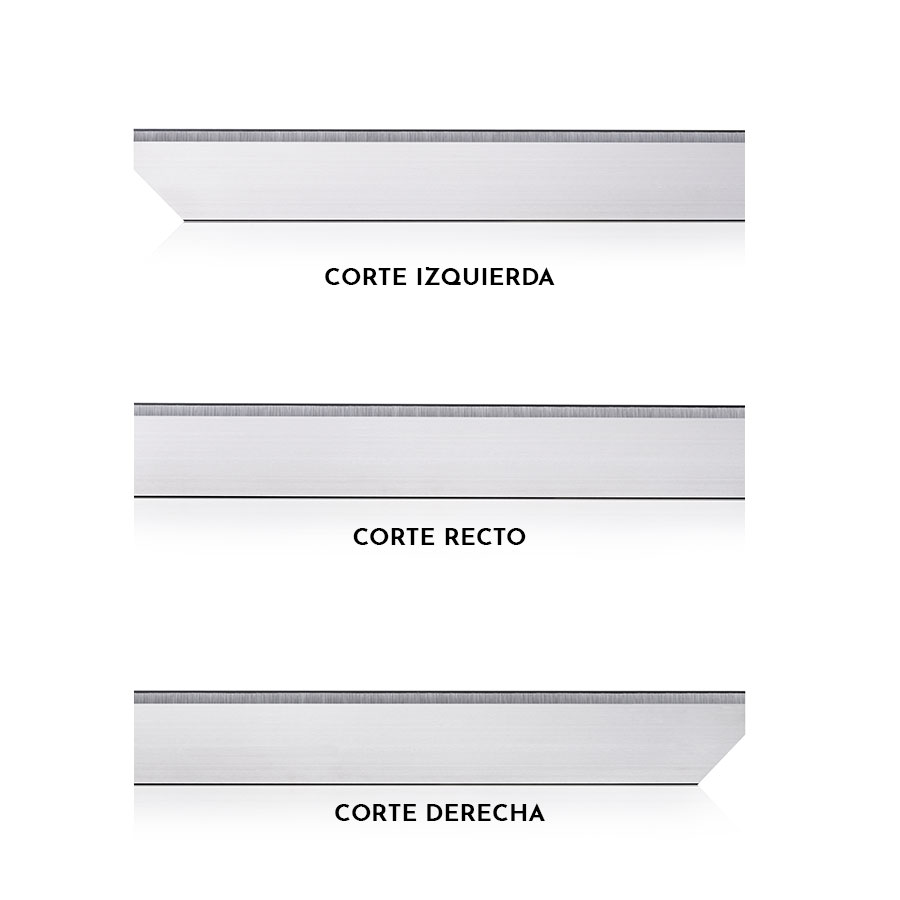 Dimensions: 20×1.0
Also available for automatic skinner machines, with the option of manufacturing to order for a perfect fit in automatic machines.
Discover more from our experts, and find a solution adapted to your company.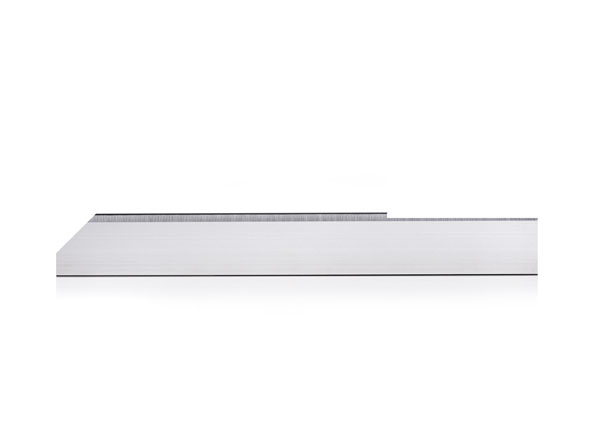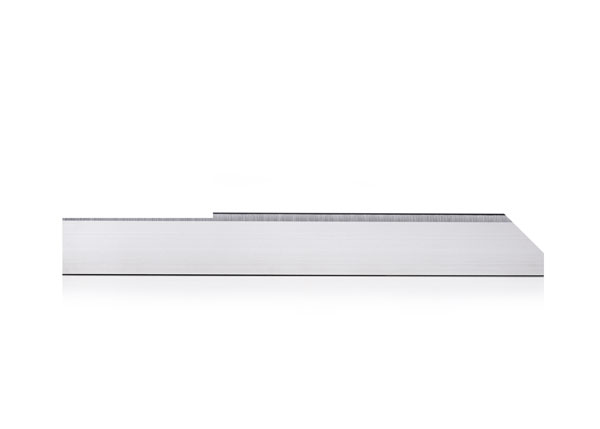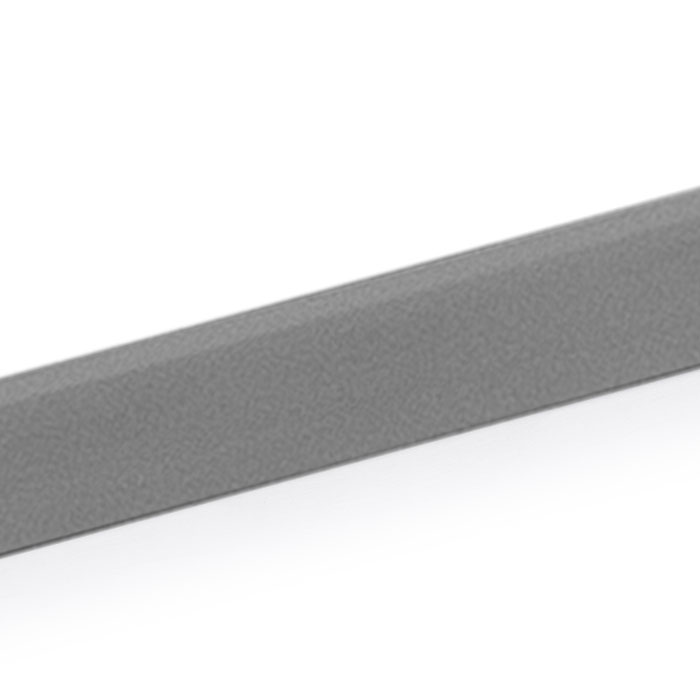 Slicer blades
Slicing and cutting blades made of Swedish stainless steel, tempered for maximum hardness and cutting performance. Compatible with Grasselli machines.
You can customise the size of your slicer blade to process meat and vegetables, as well as adapted rivets or holes for perfect fastening.
Slicer blade models
For optimal results, we have a range of blade designs to adapt to any type of food product you wish to fillet:
Straight, scallop shape and toothed bevel.
Toothed P5.
With 7 mm or 12 mm concave tooth.
Available in sizes 10 x 0.5, 12 x 0.5 and 16 x 0.5
Check with the specialist: we can customise your order in line with any needs for a filleted cut.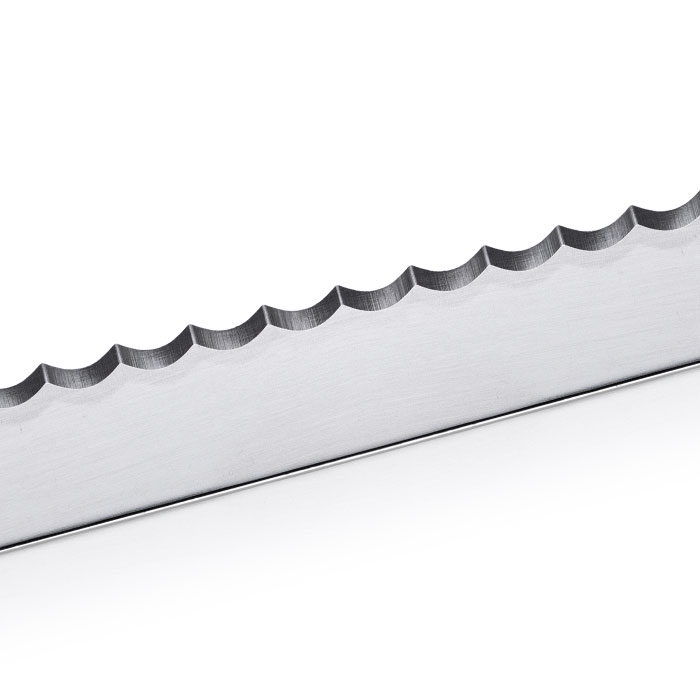 Dicer blades
We have a specific section of blades to dice food such as meat or vegetables. Like all our blades, they are manufactured in hardened Swedish stainless steel for optimal results in this type of cut.
Available with straight, scallop shape and toothed bevel.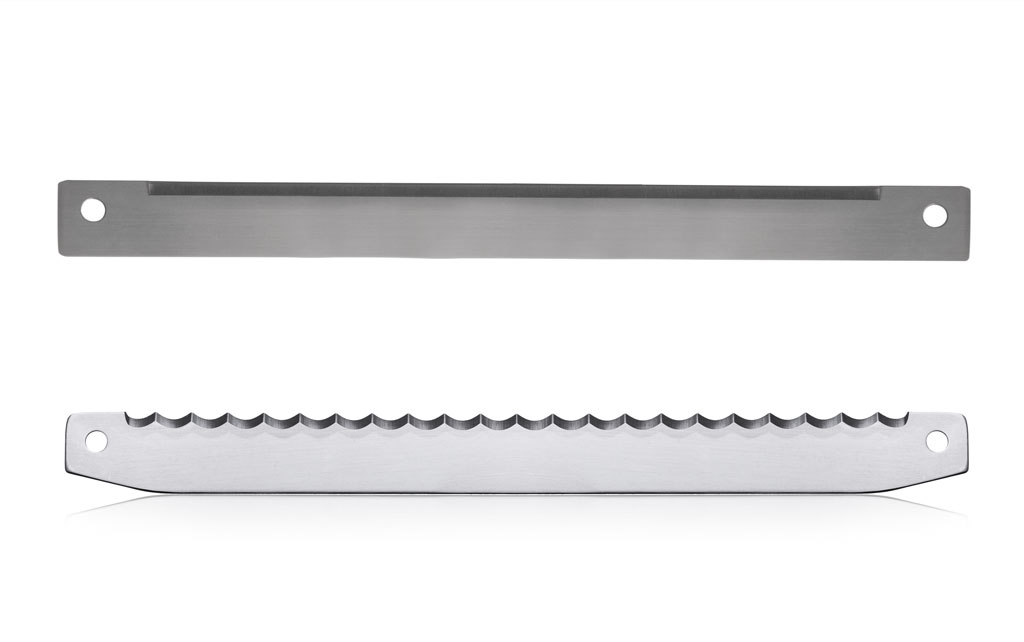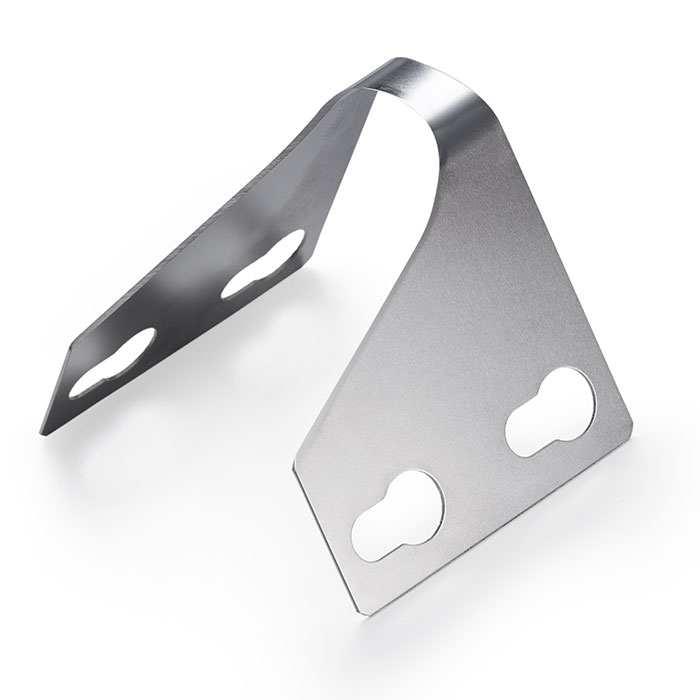 Blades for bacon cutting
Discover our special bacon cutting blade designs. Highly demanded by the meat sector, this specific type of blade is made of stainless steel and ensures precise results when cutting bacon.
Available in sizes 14, 16, 18, 20, 22
For further details about this type of blade, or any of our specific products for food cutting, please contact us and we will happily assist you and answer any questions about our products.
×